The globally-renowned Candlelight Concerts team is bringing enchanting nights of music to San Diego, with a range of excellent candlelight concerts that'll suit all tastes. This extraordinary concert series is already a hit worldwide, including the US, UK, Spain, France, and Australia. Candlelight Concerts by Fever offers an escape from daily life with a lineup of brilliant concerts, and all hosted at some of San Diego's most stunning venues. You can find and book your ideal Candlelight Concert here or read on for more information. The intimate atmosphere of Candlelight concerts and the talented musicians will guarantee this will be a night to remember.
An upcoming concert coming to sunny San Diego is The Best of Anime and Video Games. This thrilling musical event will be unlike any other, as you'll experience the magic of your favorite anime and video games in an immersive and artistic way. As if that weren't enough, Candlelight always has the most beautiful venues, and The Chapel is no exception. This was once a place of worship for sailors back in the 20s, and now it's a beautifully renovated space by Liberty Station Park. The Chapel has hosted several wonderful Candelight musical evenings, such as Beethoven's Best Works, Vivaldi's Four Seasons, Mozart's Best Works, and The Best of Pop on Strings! It is the ideal place to hear enchanting renditions of iconic music from anime and videogames as they echo throughout this high and ornate space. Sounds like a magical experience!
Their Best of Anime and Video Games is the perfect event for fans of the medium. In this unique and thrilling experience, your favorite animes and video games will come to life like never before! You'll get a chance to hear the main theme of the iconic The Legend of Zelda, the infectious joy from Sailor Moon, the epic tunes from Naruto, and the pure magic from the Oscar-winning Spirited Away, amongst others. The shows will start at 7:00 pm and last until 9:15 pm, and doors open one hour before the performances. There's so much to enjoy, and the Candlelight Concerts team has plans to bring even more unique music nights to San Diego in the near future. The concerts have proved immensely popular with guests. They continue to leave 5-star reviews of the shows, such as this- "I absolutely loved the show!!! The atmosphere was beautiful, and I can still hear the music. Just beautiful!" Check out the full list of concerts here and book your tickets before they're gone!
For the safety of our audience, all of the candlelight will be provided through flameless candles.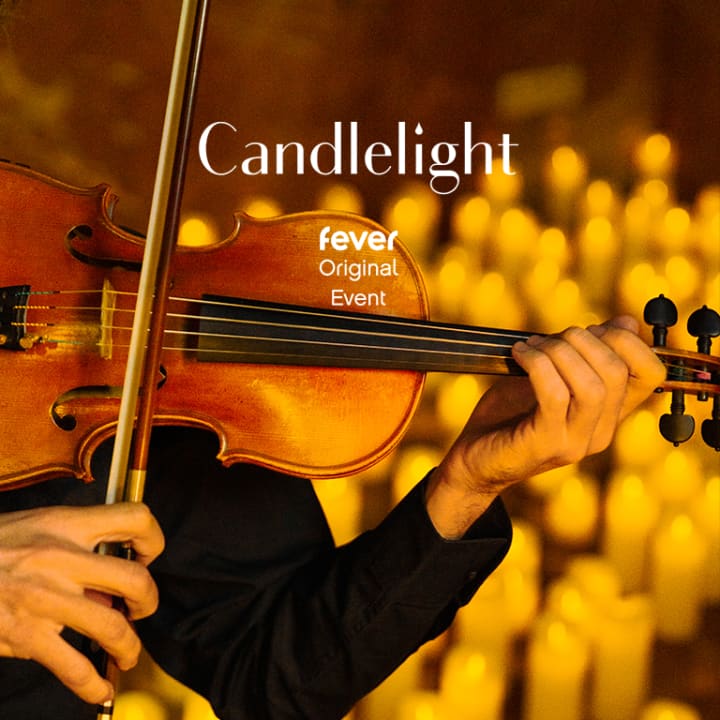 Candlelight: The Best of Joe Hisaishi at Adams Avenue Theater
January 10, 2024 6:15 PM
From $37.00
---