Beyoncé is currently taking the world by storm following the release of her highly anticipated album Renaissance. Luckily for us, San Diegans, the utterly gorgeous Candlelight concert series, will be honoring the iconic superstar, giving the BeyHive a chance to experience Beyoncé's music like never before.
Candlelight has been transforming iconic San Diego venues into awe-inspiring settings for enjoying orchestral or jazzy tributes to music legends, and it's no different for Queen Bey. Candlelight will bring a a magical live musical experience to CHAPEL, which has been transformed by a sea of soothing candlelight.
Though this concert won't be playing any songs off the newly released Renaissance, hearing Beyoncé in a way you never have before is the perfect way to celebrate the album of the year. From "Crazy in Love" and "Single Ladies" to "Irreplaceable" and "Hold Up," get ready for an absolutely magical performance by an incredibly talented string quartet to honor everyone's favorite pop star.
This Candlelight concert will be held at CHAPEL (also called the North Chapel). It's located in Liberty Station just one block away from the park. CHAPEL has a lot of rich history, and its high ceilings and original wood floors are the perfect spot for this tranquil night of Knowles.
Tickets are now available for this transcendent evening of talented musicians honoring one of pop's greatest stars. Grab yours and be sure to check out other enchanted offerings from the Candlelight series!
Note: For the safety of our audience, all of the candlelight will be provided through flameless candles.
Click here for the full offering of Candlelight Concerts in San Diego, including shows featuring Coldplay, Vivaldi, "The Nutcracker," Adele, Queen, and more!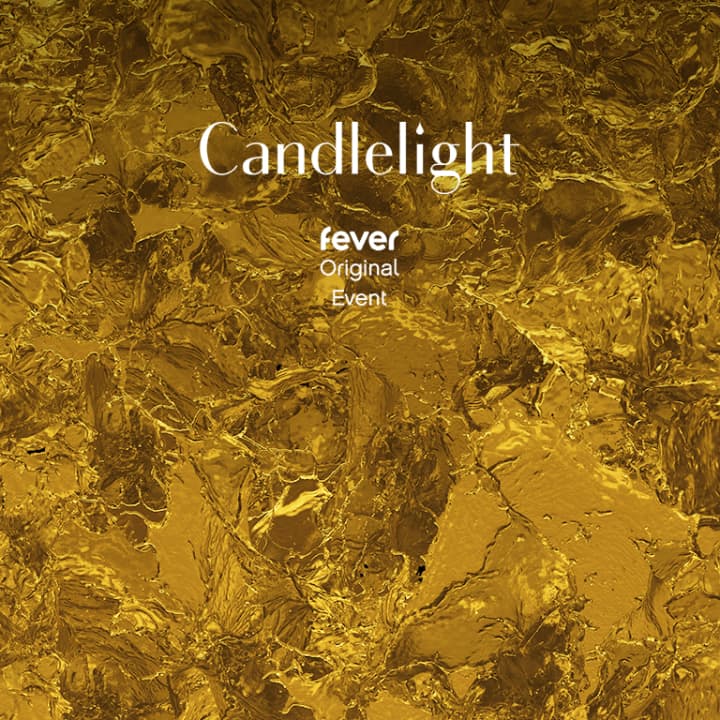 Candlelight: A Tribute to Beyoncé at CHAPEL
---