Enjoy the magic of music at these magnificent events at some of San Diego's most spectacular locations. Candlelight Tributes invites everyone to relive the greatest music from their favorite artists in an intimate atmosphere.
After enormous success worldwide—in cities like Paris, Barcelona, and New York—San Diegans can also experience music by candlelight! Find your favorite contemporary tribute performances here and get your tickets. At Candlelight Tribute, you'll be serenaded by a series of concerts celebrating some of the greatest stars and their hits.
Good rhythm, catchy melodies, and memorable lyrics are just some of the qualities of a pop song. Add hundreds of glowing candles, a stunning or iconic venue in San Diego, and supremely talented, classically-trained musicians, and you've got yourself one heck of a show. Some of San Diego's Candlelight Tributes include the biggest names in pop, such as Beyonce, BTS, and Taylor Swift! You won't want to miss these fantastic shows paying tribute to the world's largest stars.
Other spectacular shows pay tribute to artists who have been chart-toppers across decades, gone platinum multiple times over, sold-out stadium tours, and been significant cultural figures that have influenced not just musical tastes but also fashion and dance. A Tribute to Queen is a can't-miss experience at the magnificent Natural History Museum! 
Other global stars Candlelight is paying tribute to include El Divo de Juárez, otherwise known as Juan Gabriel. You can enjoy renditions of his greatest hits at Abbey of the Fith this September. Another amazing Mexican superstar with a tribute concert at The Abbey is the one-and-only Vicente Fernadez.
You'll hear your favorite songs from artists we all know at these incredible performances. But it won't be as you've listened to them before. Candlelight Tributes reimagines their work for string quartets, piano duos, and musical trios, but you'll still find yourself singing along to every note and word. It will be impossible not to!
More Candlelight Tribute concerts are in the pipeline, and we're also looking to see the return of past favorites that have wowed audiences already. Keep an eye on this space for more to come.
Grab tickets for Candlelight tribute performances.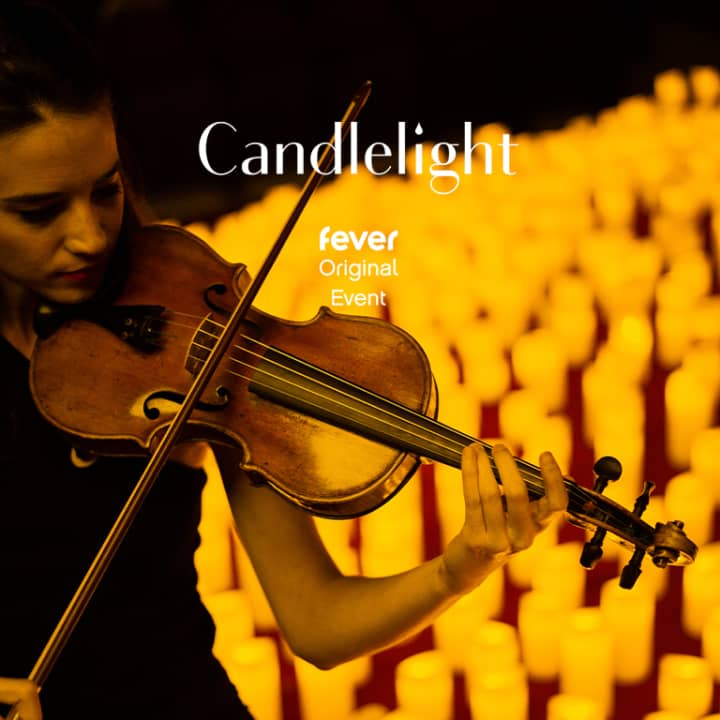 Candlelight: A Tribute to Taylor Swift at CHAPEL
---