Candlelight is gifting San Diegans with an intimate tribute to Juan Gabriel. A talented band will be recreating anthems by the iconic Mexican singer. Experience the stunning drums, trumpet, guitar, bass, and keys complementing the gorgeous voice of the band's singer. The beautiful melodies match the ambience created by hundreds of flickering candles illuminating the chic Adams Avenue Theater.
Juan Gabriel was a titan in the music industry. The Mexican singer-songwriter was beloved by his fans, who nicknamed him Juanga and El Divo de Juárez. He was known as a maverick who broke many barriers within the Latin music industry with his flamboyant style. His legacy lives on to this day in his beautiful music, which you can hear for yourselves thanks to the upcoming Candlelight concerts at the Adams Avenue Theater.
Get lost in Gabriel's beautiful compositions, such hits as "No tengo dinero", "Así Fue", "Amor Eterno", "Caray", and "Debo Hacerlo". What makes this experience magical is the perfect blend of contemporary architecture, candlelight, and the soothing sound of The Adelaide Pilar Band. As you enter the venue, a warm and delightful environment takes over you, infusing your experience with stillness.
After an enormous success around the world—across cities like London, Manchester, Madrid, Barcelona, and Paris—Candlelight brings its unique experience to San Diego to pay tribute to one of the most popular and influential Latin American artists in the world.
The concerts have been met by countless 5-star reviews, and guests have called it "a creative, enchanting, and new concert experience."
Note: For the safety of our audience, all of the candlelight will be provided through flameless candles.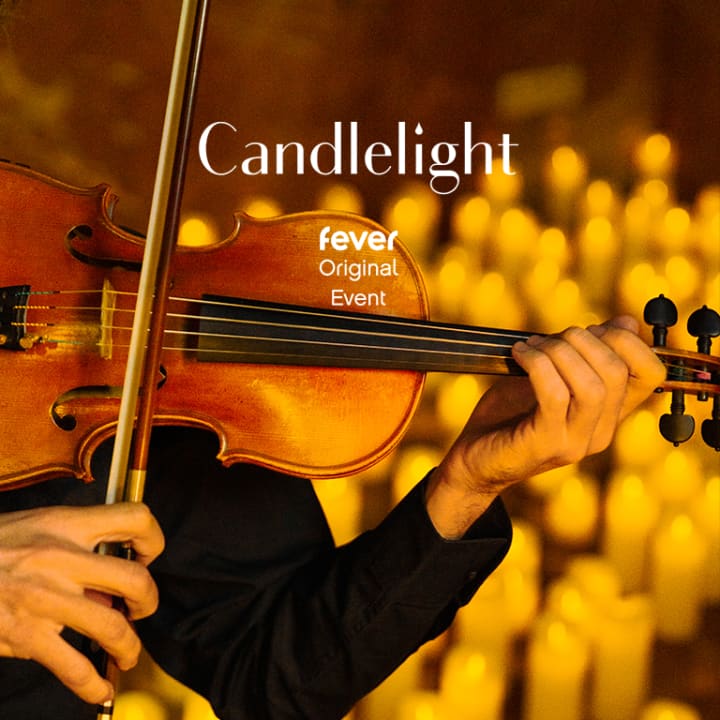 Candlelight: The Best of Joe Hisaishi at Adams Avenue Theater
November 29, 2023 6:15 PM
From $35.00
---